Fact sheet:
Developer: BLAV
Development:
In Memory's development started march 2016 with the official premiere at
Kaleidoscope's FIRST LOOK in September of 2017. After that, In Memory has
been screened at various festivals around the world, winning the "Best Virtual Reality Award"
at Klik! Amsterdam Animation Festival. It was released on Steam in October of 2018.
Music: Giliam Spliethoff
Store: Steam
Release Date: Fall 2018
Description:
Locked away in a cold, dark prison cell and no hope of getting
released any time soon, all that Jedrick has
left are the most precious memories of his beloved: A means to escape
from his grim reality. In this short story made exclusively for VR,
The mental escape of Jedrik becomes a physical one as you
literally step into his memories and learn Jedrik's story.
Features:
A cinematic experience combined with the interactivity of roomscale VR tracking

An immersive narrative, exploring the unique possibilities of the VR medium to tell a poignant story
Images: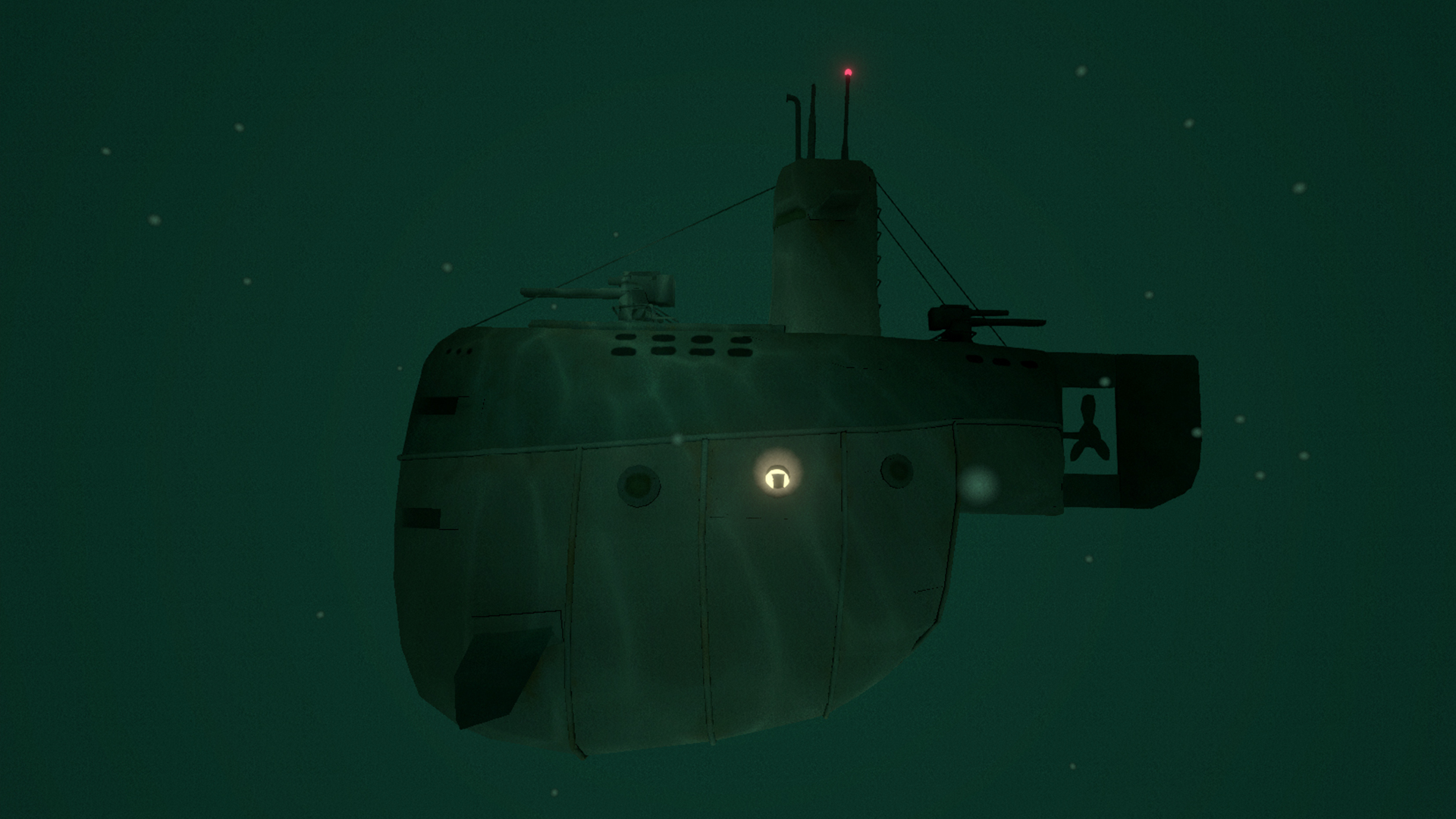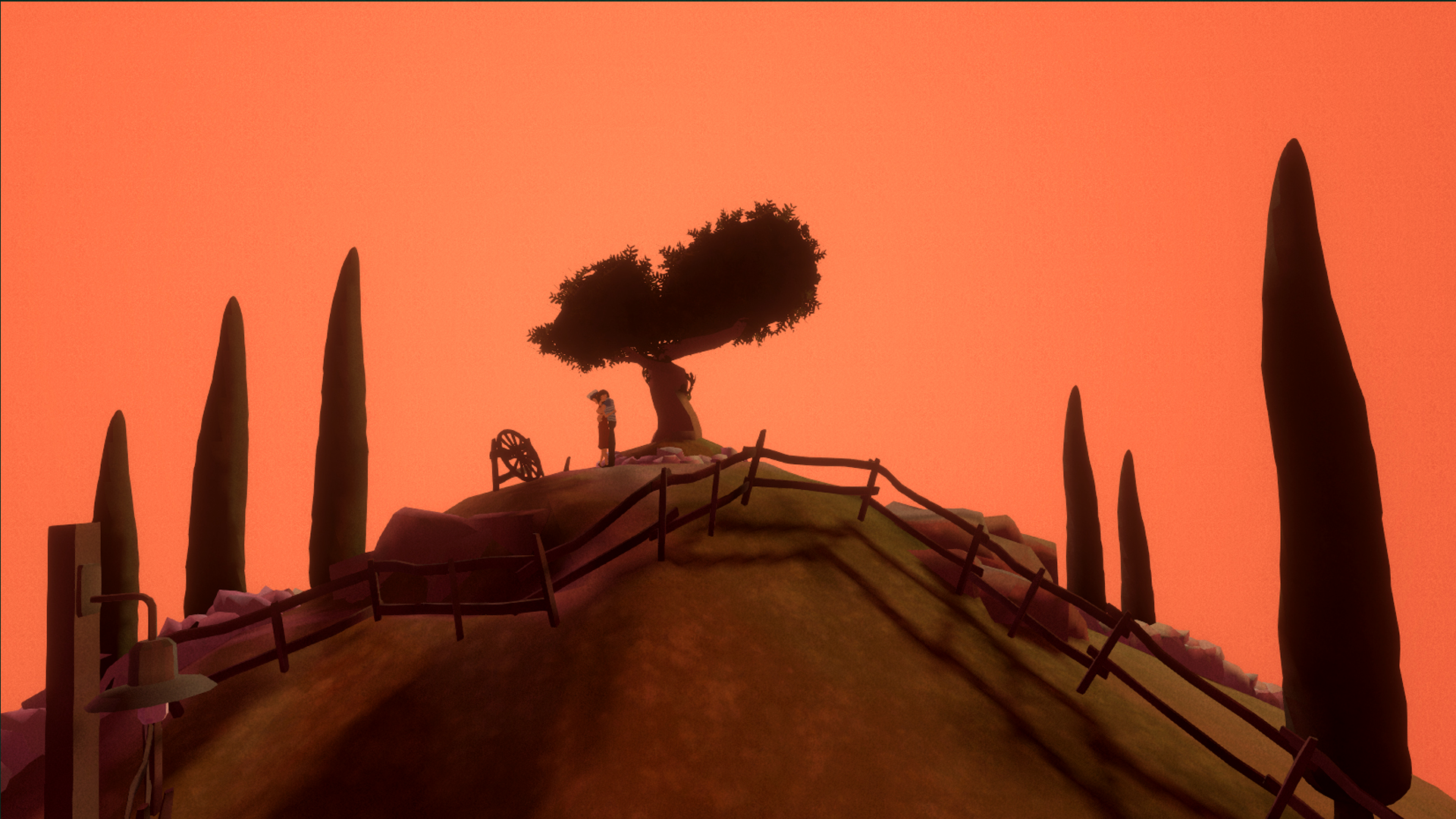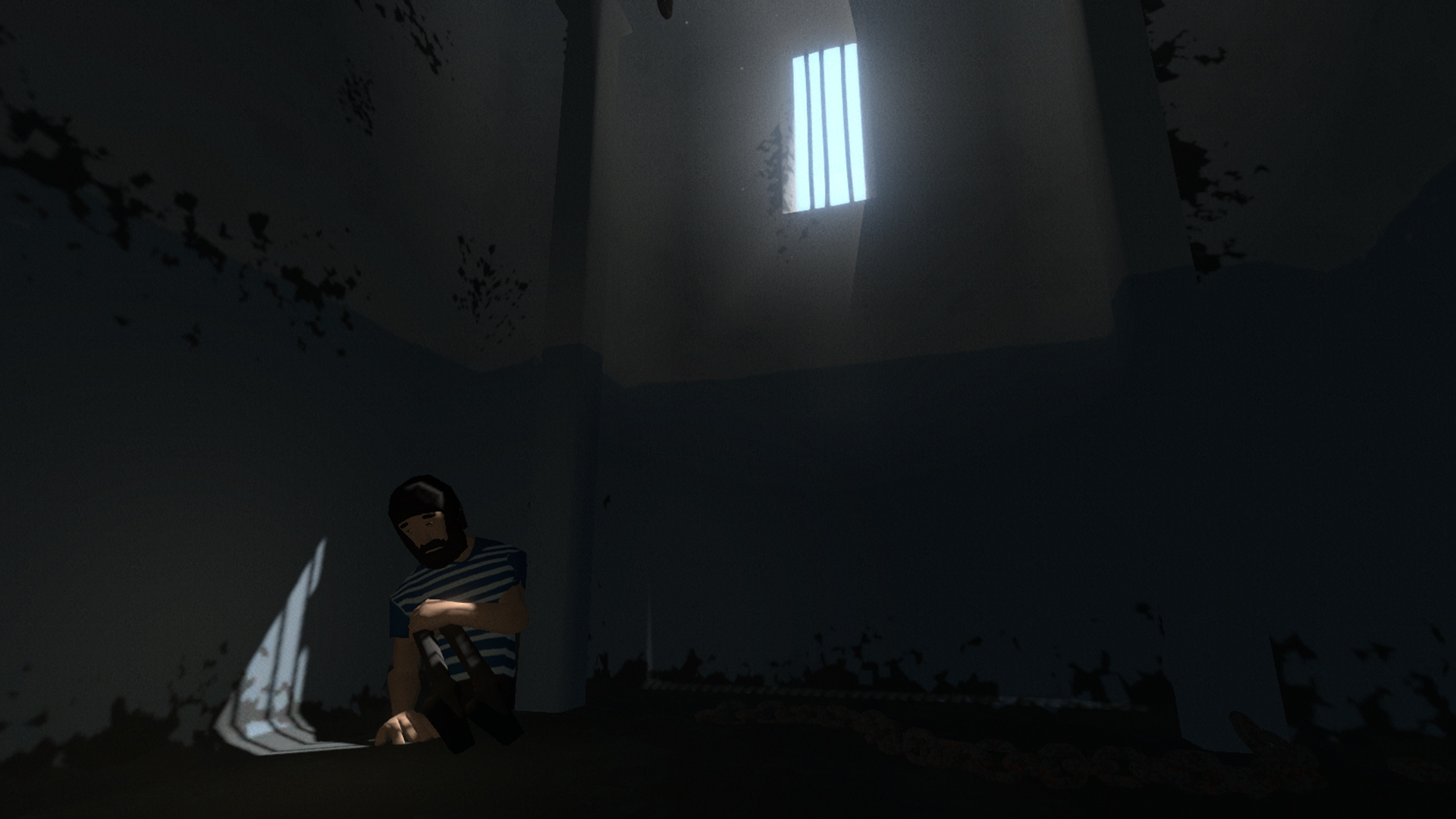 There are far more images available for In Memory, but these are the ones we felt would be most useful to you.
If you have specific requests, please contact us!
Logo: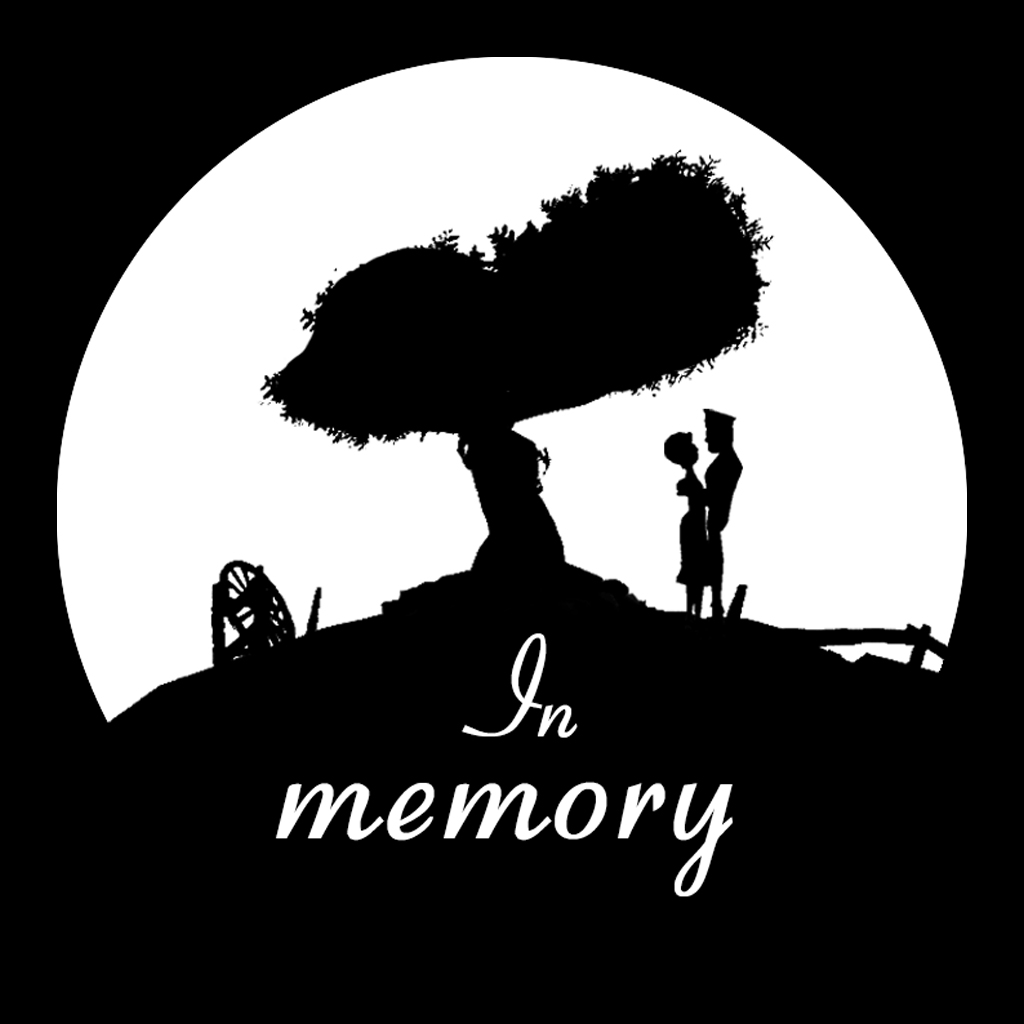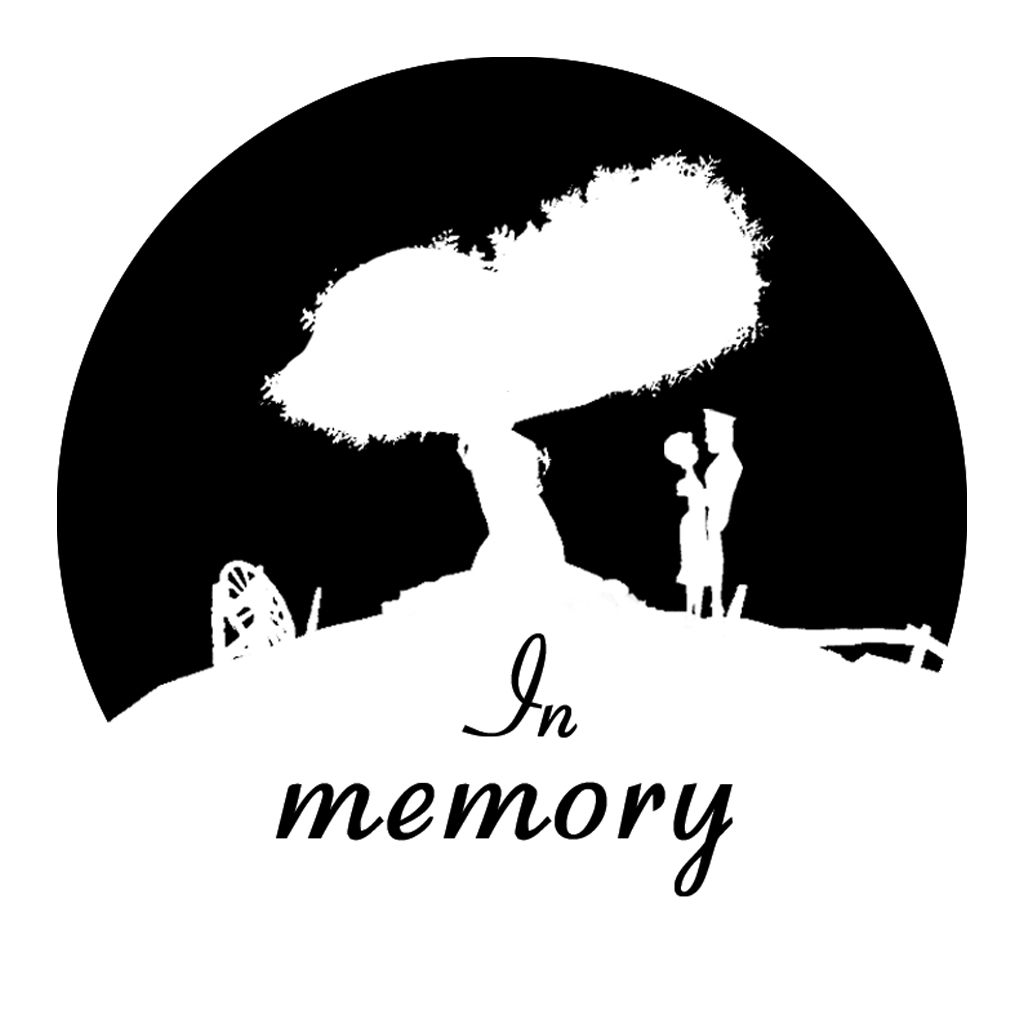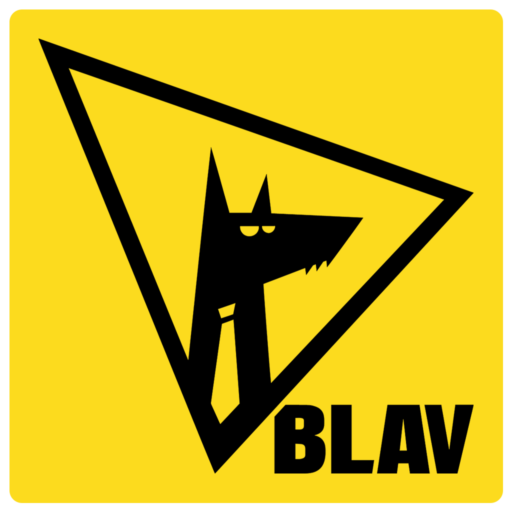 Videos: