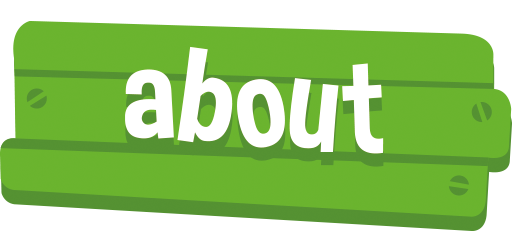 It's a warm sunny day and you're building a treefort in your parents
backyard. But everything changes when Ufo's come donw from the
sky and drop off some angry, malicious aliens!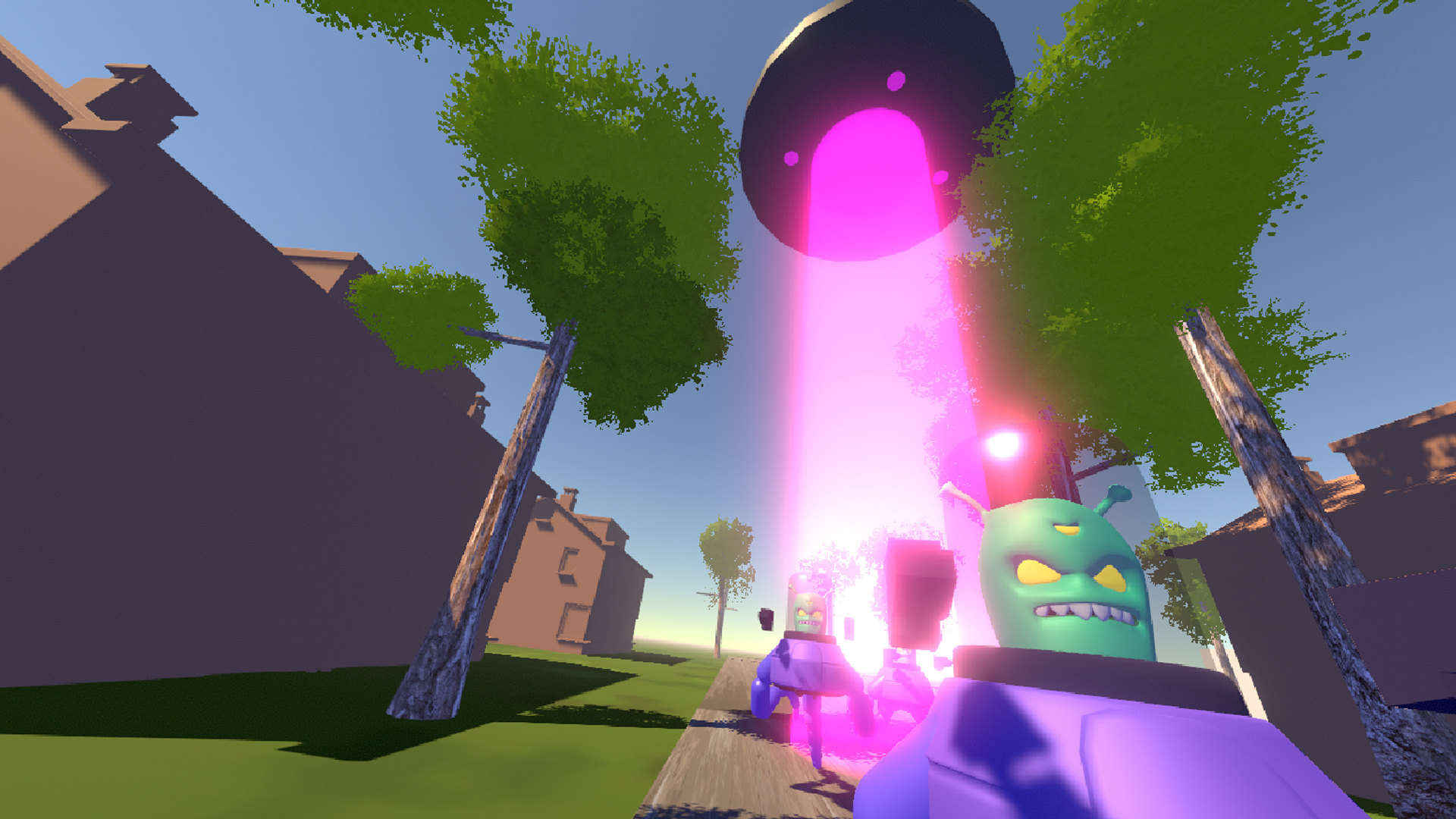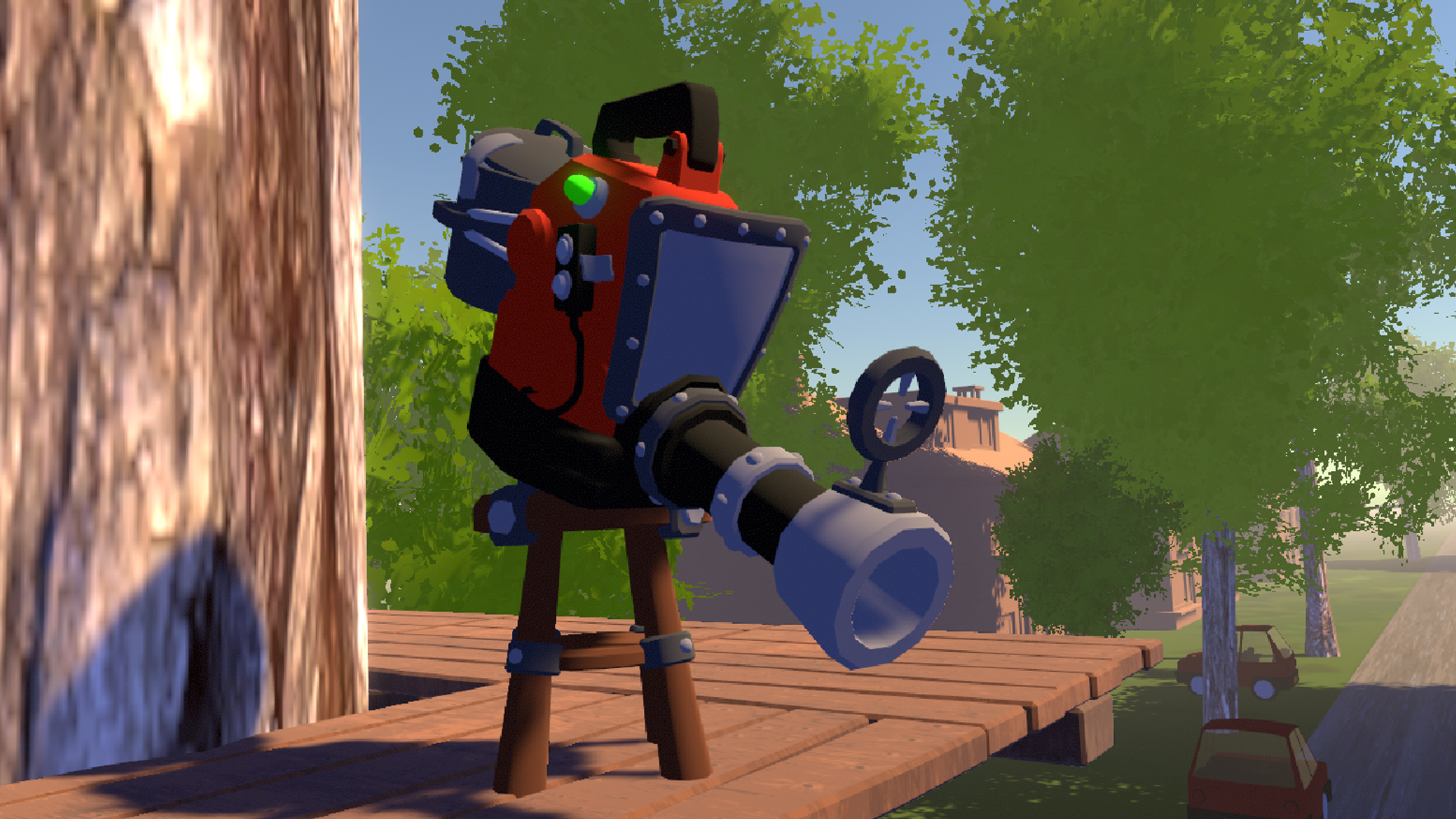 Your parents don't believe you, neither does the police.
So together with the other neighbourhood kids you form the Treefender alliance. You will have to use your wit and creativity to build a treefort that can withstand any alien threat. Do you have it takes?
Features:
Build your treefort with intuitive tools




Earn koinz by defeating increasingly difficult waves of alien invaders with your hand slingshot


Expand your fort: build turrets, fill it with decorations and add extra floors!

Defeat the alien fleet and save the neighbourhood

Sandboxmode: Set your own rules and build the treefort of your dreams...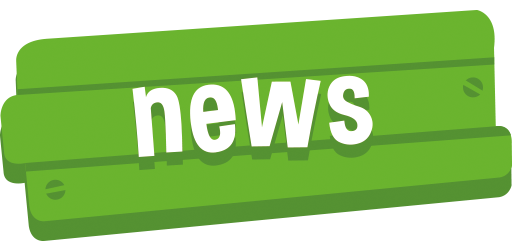 ---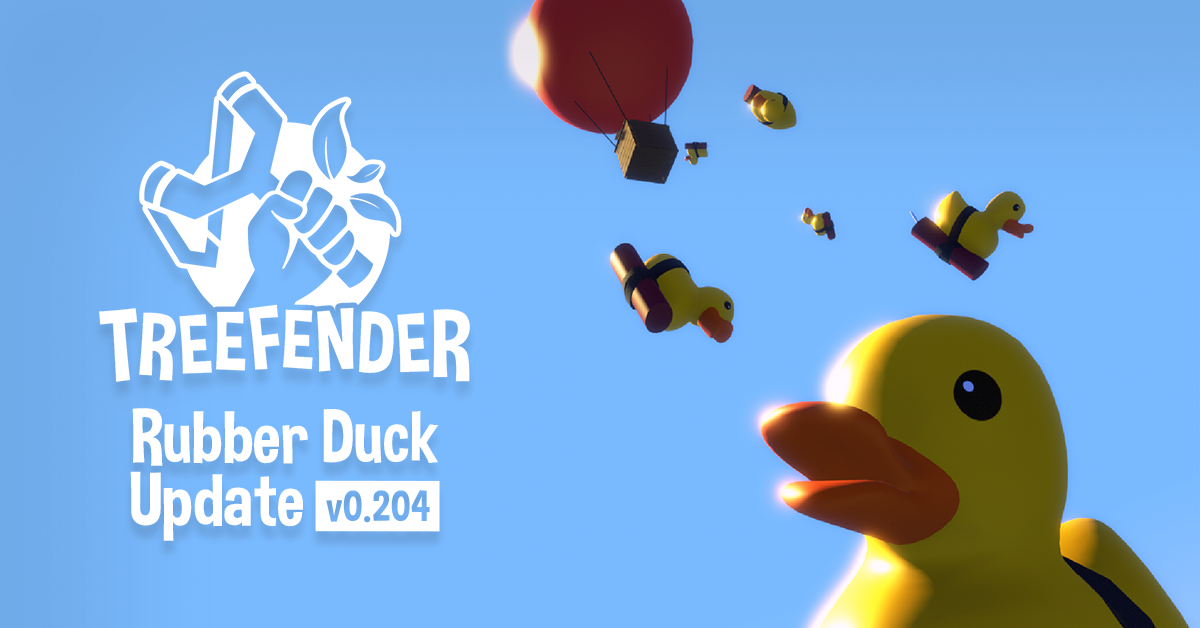 4-2-20 The rubber duck update is here...

We're happy to announce that Treefender has been updated to v0.204 a.ka. "the rubber duck update"!
Introducing a summonable hot air balloon, explosive rubber ducks and exploding slingshot bullets for you to enjoy.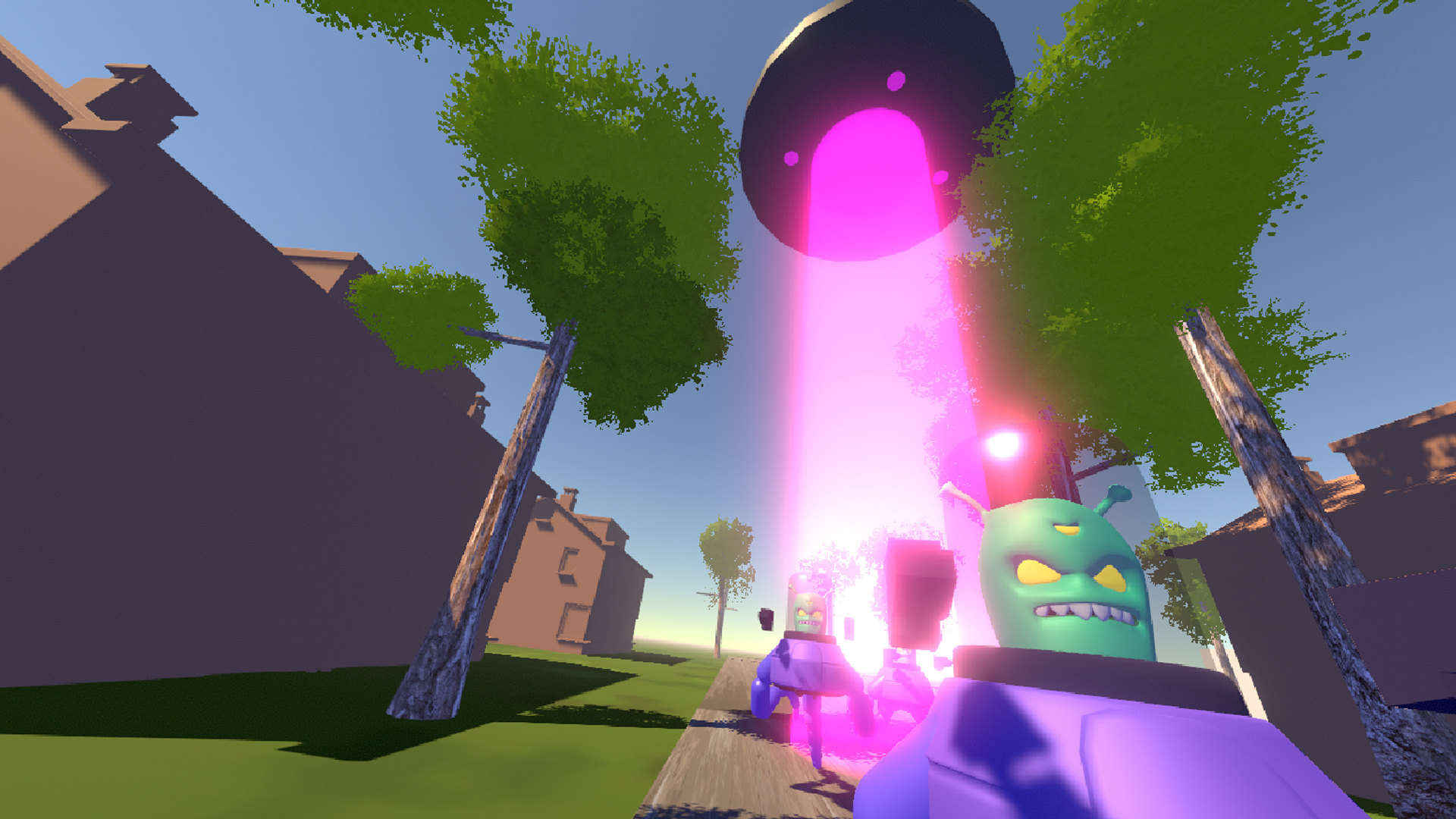 20-11-19 Prototype is live on Itch.io!
We're very excited to let you know that a prototype (v.02) is now live on itch.io.
Download it for free (or not for free if you'd like to make a donation) and let us know
on the discussion board what you think!
---