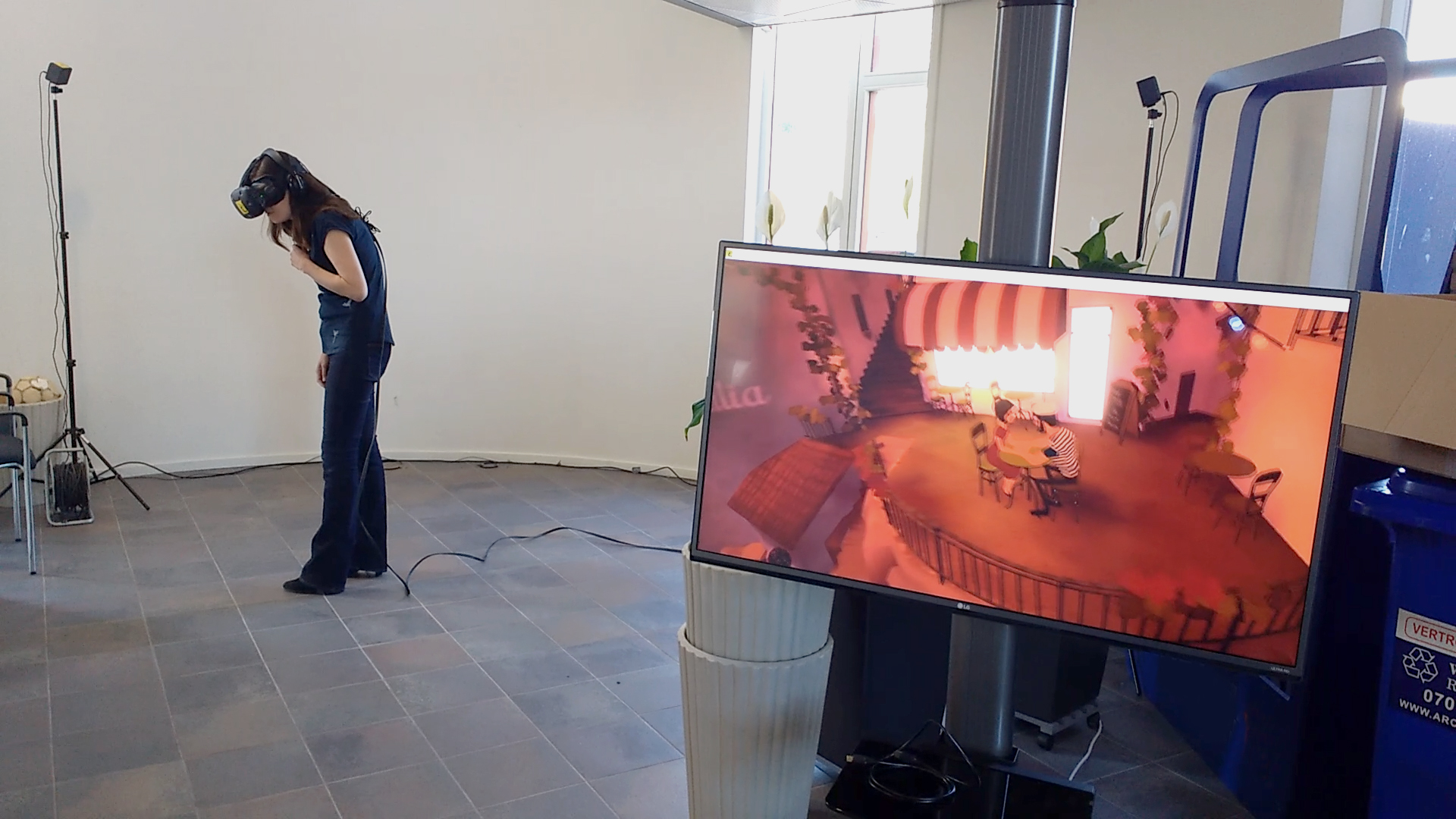 Behold: a pair of goggles full of virtual wonders…
Let the guests of your event immerse themselves in the Virtual worlds crafted by BLAV while experiencing the full potential in interaction and engagement this new medium has to offer.
Whether you're hosting a networking event, company celebration or educational workshop: BLAV provides the equipment and support on location for a day of excitement and inspiration.
One thing is for sure: VR will be a hot conversational topic during the day!
Book your VR EXPERIENCE