WORK
Virtual Reality
Animation
Miscellaneous
Why
Animation offers the freedom to convey moods and tell stories in unique,
creative and interesting ways.

Up till the smallest detail, animated content can be tailored
to the personality and message you want to bring across with your organization.

Whether you're searching for animated content in education,
entertainment or technical applications:
BLAV can help in making it a (virtual) reality.

This can be in form of an animated mascotte,
representing your organisation's values and personality,
but also as a means to support a mood or emotion,
embedded in
the animated world shown.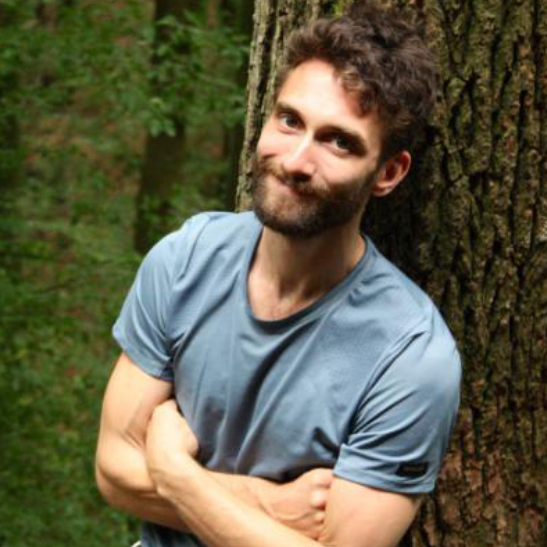 Meet Bob: A head full of ideas and always looking for the most

interesting ways to combine technique with concept.
In his graduation year Bob started experimenting with Virtual Reality and hasn't stopped ever since.
Combining inspiration and lessons learned from games, animation and film,
Bob aims to find unique ways of telling stories through VR.
In Memory was Bob's first narrative VR experience, which has won
the "Best animated Virtual Reality 2017" award at Klik! Amsterdam Animation Festival
and was screened at various festivals around the world.
Connect
Inquiries, bookings, questions, or just to say hello, don't hold back to bark back!